Next big update for Pixel Soldiers: The Great War is available for all! It has a bunch of new stuff, including a new add-on campaign, featuring new early war battles.
Open beta available for all! Sign up for the beta here.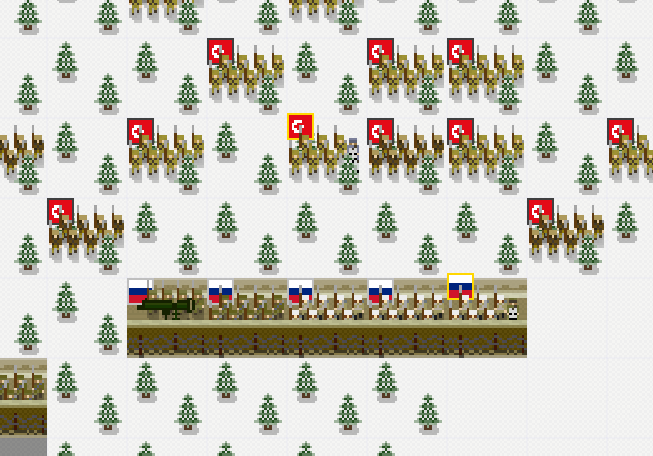 New campaign battles…
*The first Austrian invasion of Serbia
*The Belgian defence at Liege
*Stallupönen-Gumbinnen in East Prussia
*The snowy hills at Sarikamish
*Italy's assault on the Isonzo
*Battle of the Marne 1914
All maps feature deployment zones and aircraft. The Battle of the Marne features a new game mode with no turn limit – whoever can capture and hold all objectives on the map first wins!