The Russian Civil War add-on for Pixel Soldiers: The Great War is now available for alpha testing!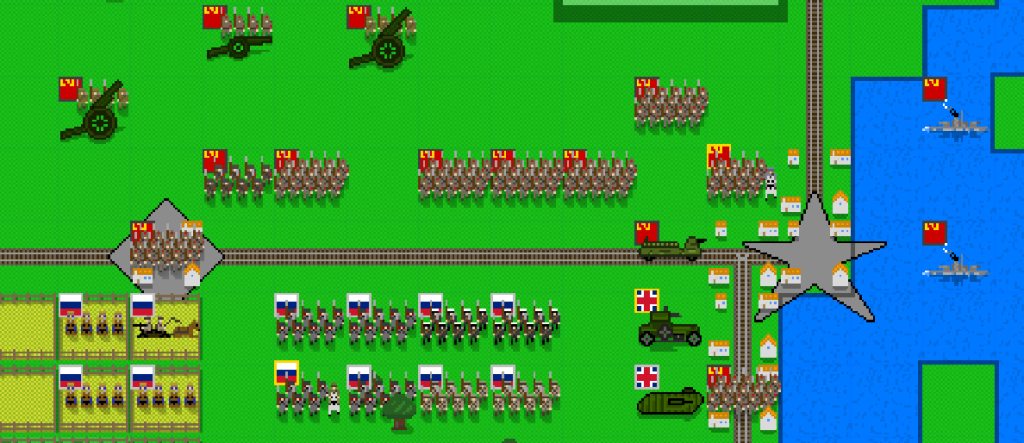 If you are interested, contact me with your email address and your intention to be added to the alpha testing list. Contact me via DM on discord (click here to go to the Jolly Pixel discord server) or email me at jollypixelgames@gmail.com. The campaign currently only contains the first scenario. It's my intention to build up the campaign and units based on feedback from the alpha test team. If you are added to the testing team you will be able to purchase the campaign and it will be yours to keep forever. If you have taken part in an alpha test in the past, you will already be on the list.
If you want to know if you are on the list, or would like to be added or removed from the list, please let me know.