The Pixel Soldiers Great War Air Supremacy Update will be coming to beta users shortly! Gaining supremacy of the skies is now important to keep those enemy bombers off your back.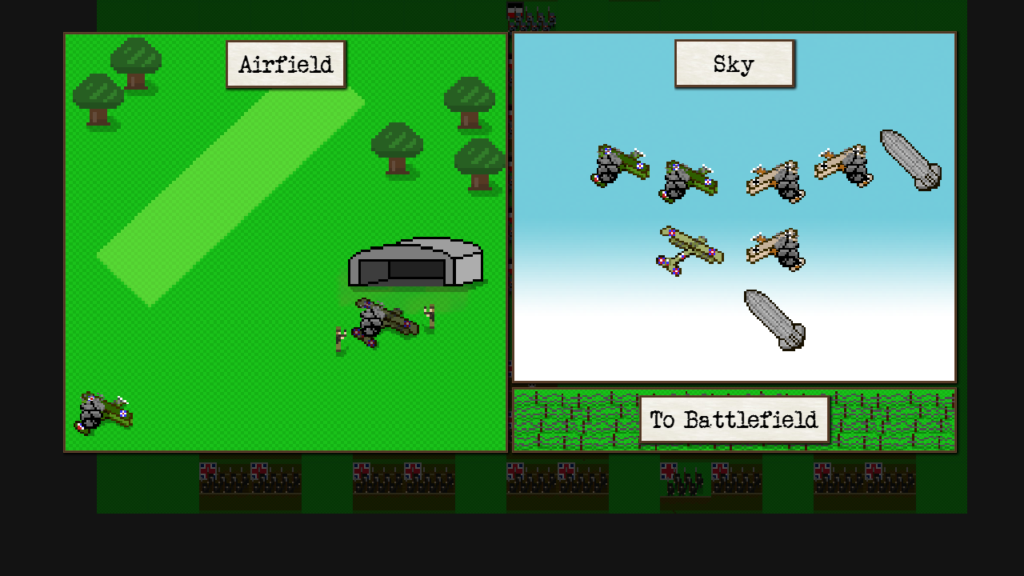 Try and gain supremacy by using your fighters to bring down the enemy air force! But be careful when managing the repairs and fuel stocks, or your planes will fall from the sky!
Tally Ho, Air Commanders!